Lead bullets from AK Bullets
When I started reloading in 2015, it quickly became clear that I would also like to make the bullets for it. Starting with a Lee melting furnace, the machines used gradually grew larger and the initial hobby became a business. In the meantime, I can look back on several years of experience in sales and the manufacture of coated lead bullets.

Lead for bullet production:

The lead bullets made by me in calibers .32 / 9mm / .357 / .40 / and caliber .44 are cast with so-called hardball lead. This lead is the modern form of the tried and tested Lyman # 2. The composition consists of 92% lead / 6% antimony / 2% tin. I get this hard lead directly from a lead smelter, who alloy the lead bars according to my specifications and check the composition before delivery. In this way, you always receive the same quality of coated lead bullets, delivery after delivery. The Brinell hardness of the above handgun bullets is 16 Brinell and is therefore also sufficient for Magnum charges in .357 & .44 without a gas check.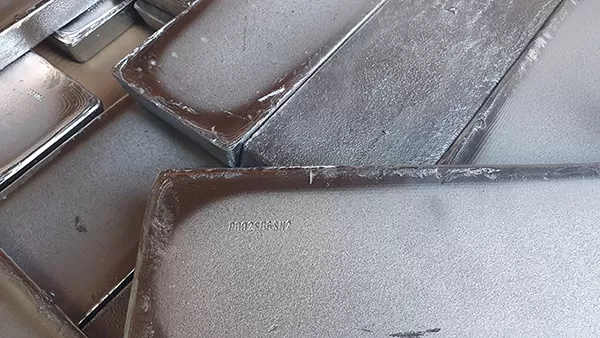 Hardball Bullet Casting Alloy Pb92Sb6Sn2
Handgun bullets for the .45ACP have a Brinell hardness of approx. 12 Brinell. From my own experience and comparisons regarding the precision, I can say that the 45ACP likes it a little softer when it comes to the hardness of the bullets.

Round balls for muzzle loaders as well as slugs made by me are cast from 99.94% pure lead.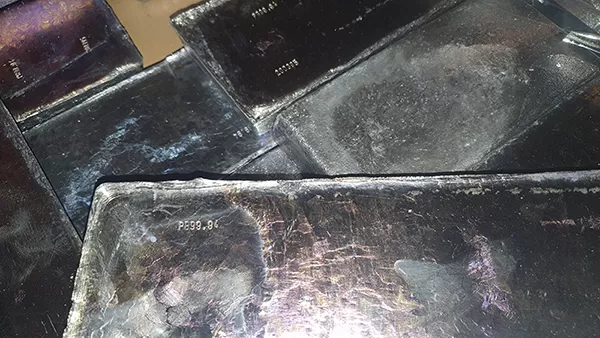 Soft Lead Ingots Pb99,94
Hi-Tek Coating:

Hi-Tek Coating has been around since the 1980s. Developed by J&M Specialized Products P / L in Australia, it came to the US about 8 years ago, where more and more manufacturers of lead bullets are using it and where it is enjoying increasing popularity among reloaders and sport shooters. I have been looking for a way to coat bullets for a long time. Whether it's powder coating or epoxy coating of lead bullets, Hi-Tek Coating is simply a proven and excellent coating method for lead bullets that also keeps what it promises. Hi-Tek coated lead bullets can also be fired from polygon barrels without any problems.​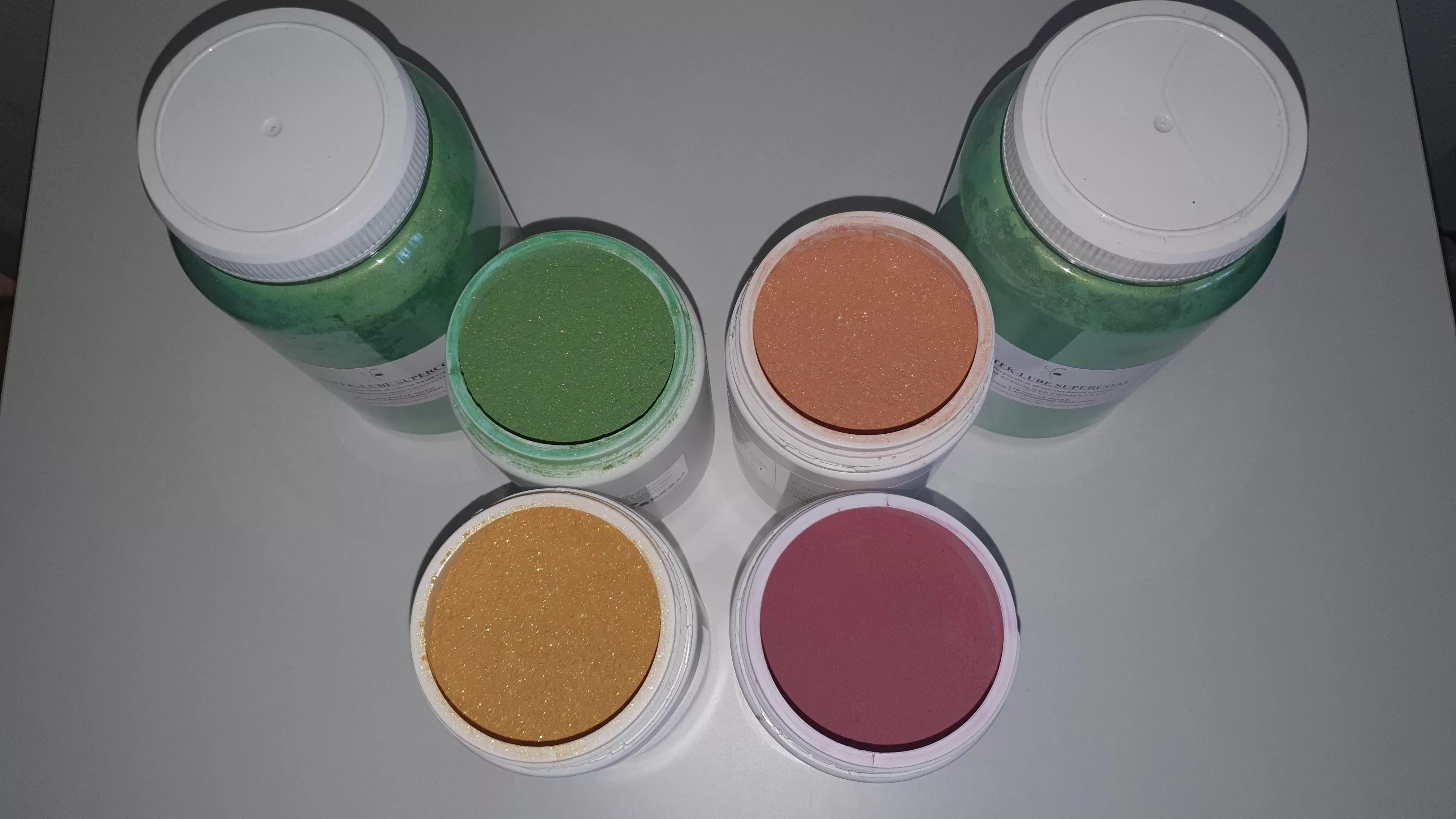 Hi-Tek Bullet Coating packaging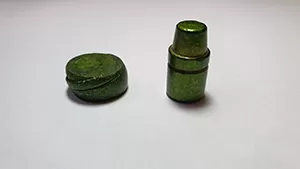 Bullet (left) after the so-called smash test. The Hi-Tek Coating is elastic and
stays where it is, on the bullet.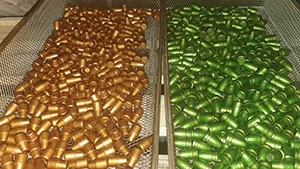 Cooling the coated bullets
Hi-Tek Coating does not contain any PTFE or Moly and is not abrasive. It consists of a mixture of different polymers and leaves no residue on the barrel. Hi-Tek Coating has an extremely slippery surface and also exists in long guns up to a muzzle velocity of approx. 750m/s.

The advantages of lead bullets, coated with Hi-Tek are also noticeable when delaborate ammunition. With Hi-Tek bullets, a hit with the unloading hammer is often enough. With epoxy or powder-coated bullets, the coating tends to stick to the case and more effort is required to separate the bullet from the case.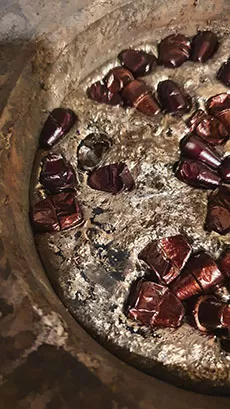 The above picture shows the extreme durability of the original Hi-Tek Coating. These are Hi-Tek coated bullets that are melted down again at 370 degrees Celsius. Hi-Tek Coating acts almost like a jacket here, although it is not a jacket. Only the liquid lead runs out and the coating with the outline of the bullet remains.

Are there reloading recommendations?

If reloading data is already available, it will be displayed on the corresponding article pages. You can also use the reloading data of the following powder manufacturers for lead bullets:

Vihtavuori
Hodgdon
Explosia / Lovex
Alliant
Reload Swiss
Vectan

When loading the bullets, make sure to widen the case mouth accordingly. Otherwise it can happen that the coating is scraped off while the bullet is being set and that feed problems arise later in the weapon.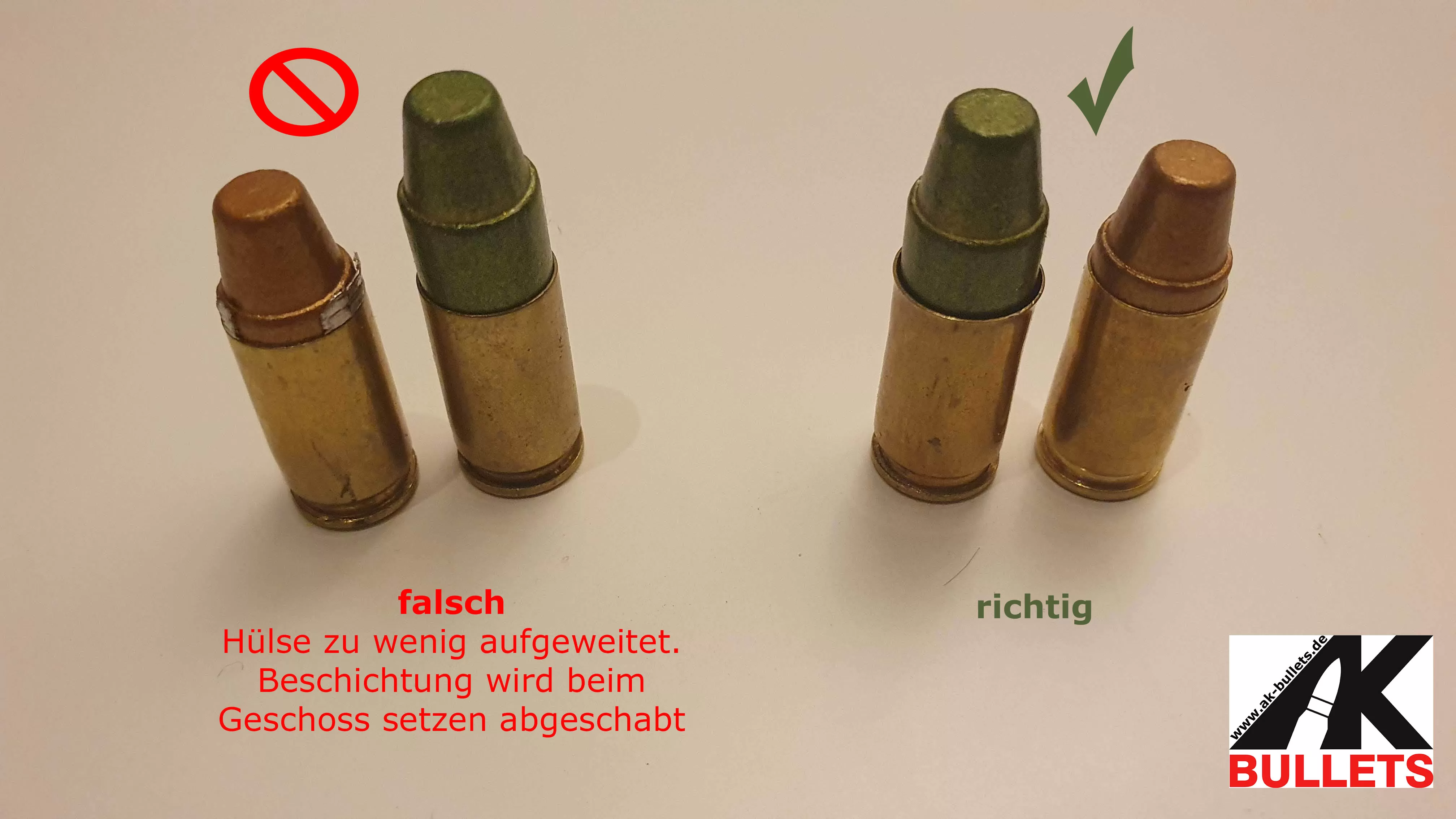 Which Hi-Tek Coating colors are available?

The bullets from AK Bullets are currently available in the following colors: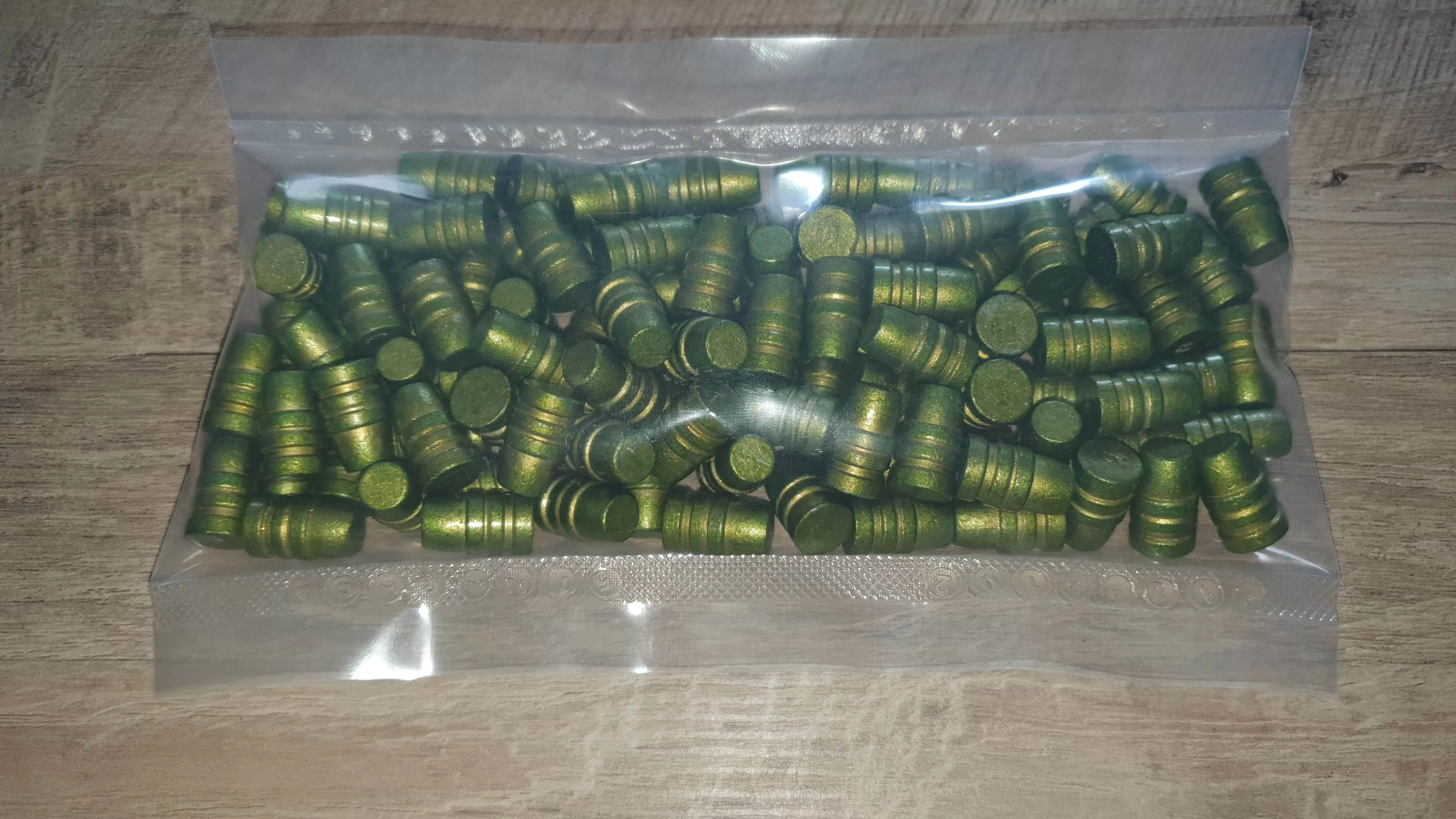 Kryptonite Green
Bronze 502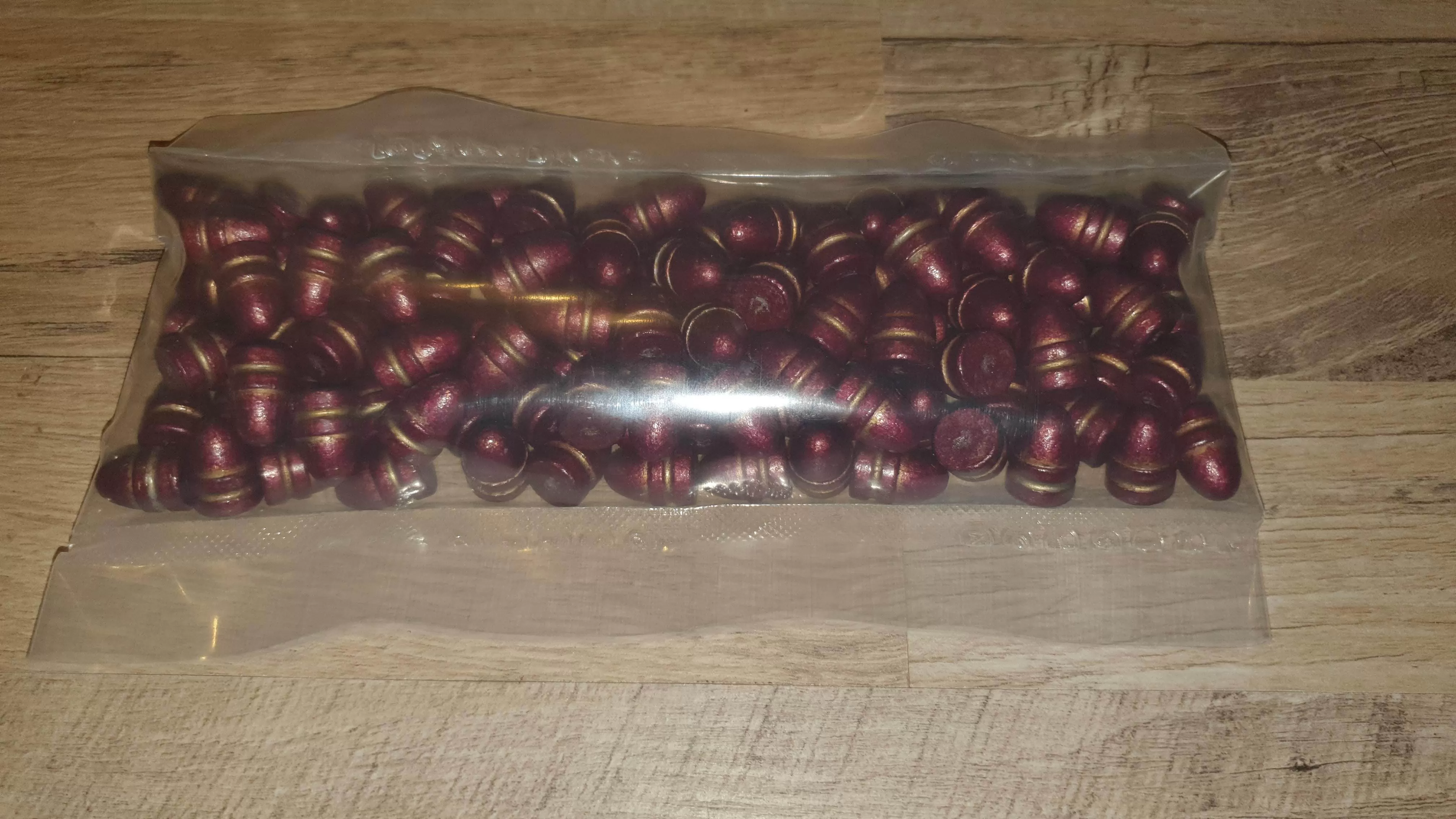 Black Cherry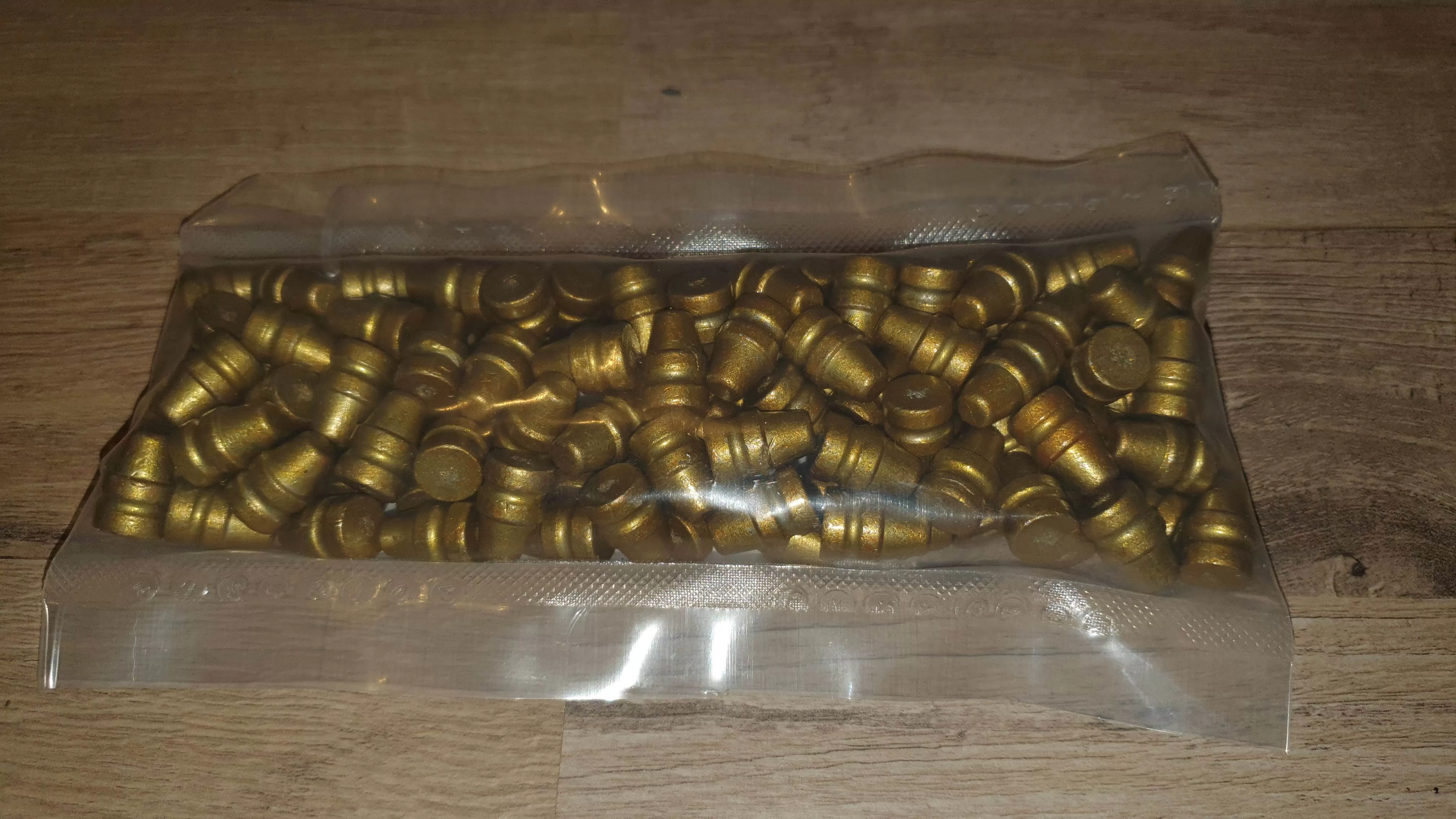 Gold 1035

Further questions?

Write me an email or use the contact form.